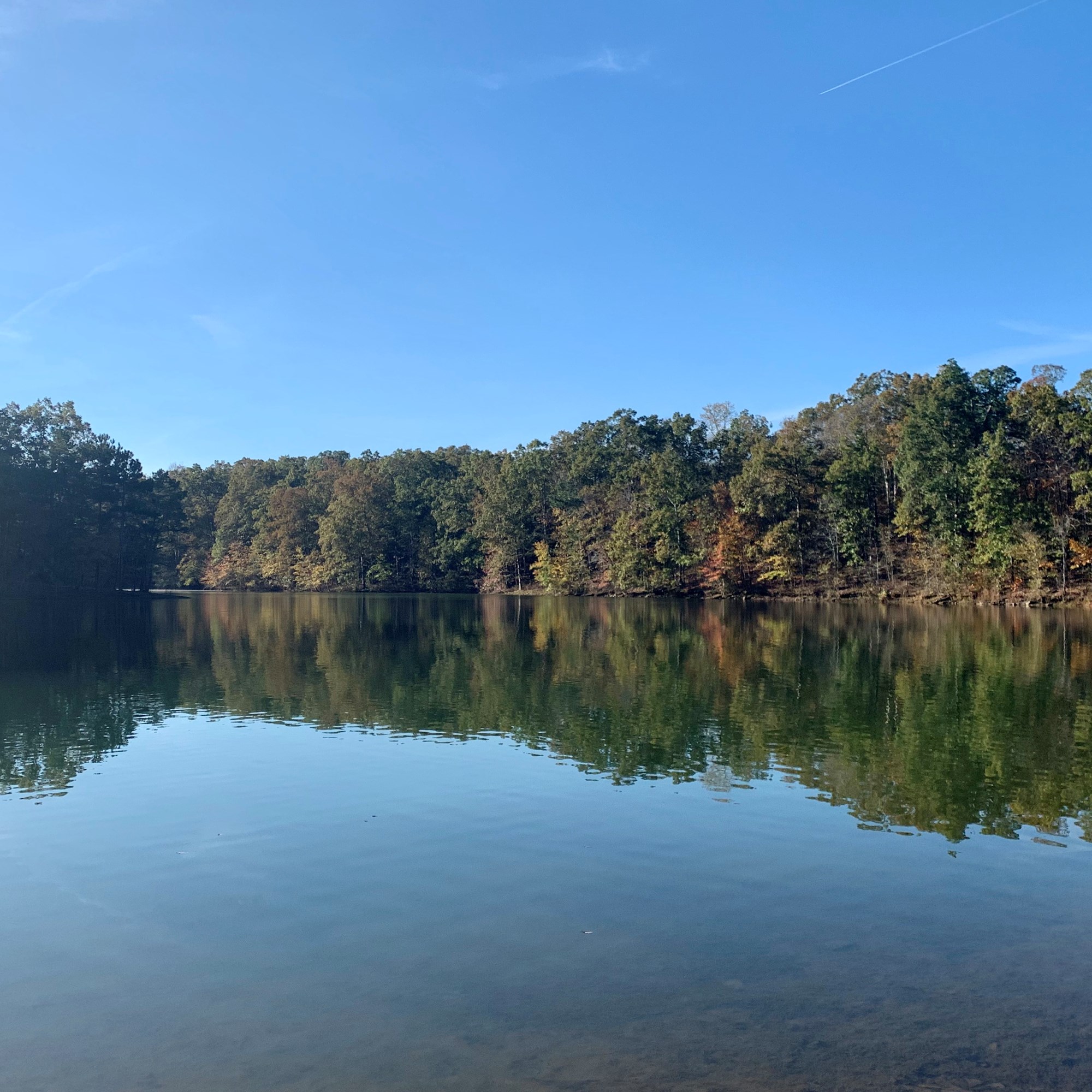 Hartwell Lakeside KOA Holiday is located in Hartwell, Georgia and offers great camping sites! Click here to find out more information or to book a reservation.

koa.com
Stay Dates - July 15-17, 2023
Site#: 4
Site Type: Partial Pull Through*
Full Hookups: No (Water+Power - Dump station at exit)
Bob Rating: 7/10
Wife Rating: NR/10
Would Stay Again?: Probably not
*Pull through, and then back up into the site
This was our first-ever trip with our new camper and we had some friends along for the ride, they are in all of my pictures so I won't be posting any here.
Reason for my 'Probably not' rating. This particular KOA used to be a Georgia State Park, so it is outfitted like most every other state park in GA, meaning no full hookups. In essence, you are paying KOA prices to stay at a state park. There's nothing wrong with that, the wife and I LOVE GA State parks. We think they do a fabulous job with the parks and love to stay with them. It's just that there are plenty of other state parks around the Lake Hartwell chain that are better. There's nothing spectacular at this park that isn't available elsewhere.
There's also nothing wrong with KOA, I don't have a problem staying with them, but as I said above, if I'm going to pay KOA prices, I expect a turd dump on my campsite.
Swimming, boating, water skiing and fishing on Lake Hartwell are prime reasons to visit Hartwell Lakeside Park in northeast Georgia. Large mouth bass, hybrid bass, striper, black crappie, bream, rainbow trout and wall-eyed pike can be found in the sparkling waters of this 55,590 acre reservoir...

gastateparks.org
"As of April 1st, 2020, Hart State Park is no longer managed by the Department of Natural Resources and has transitioned to the City of Hartwell. All Camping reservations currently booked will be honored and transferred over to the city. If you have any questions about your upcoming reservation or for additional information, please contact (706) 376-1340"
Last edited: