Administrator
Staff member
We found R Place by looking up restaurants on Tripadvisor, as one of the top restaurants in Morris, IL. When I saw it is in a truck stop, we almost passed it by. Do not let the fact that it is in a truck stop fool you. They have great food and great ambiance. The dining area is filled with antiques and nick-nacks that will have you reminiscing about things you haven't seen since you were a kid!
Located on I-80 at exit 112 on the NE corner of the intersection.
R-Place Family Eatery Restaurant Morris IL 60450 is Great food, terrific service and an interesting & unique atmosphere! Check out what we're cooking up!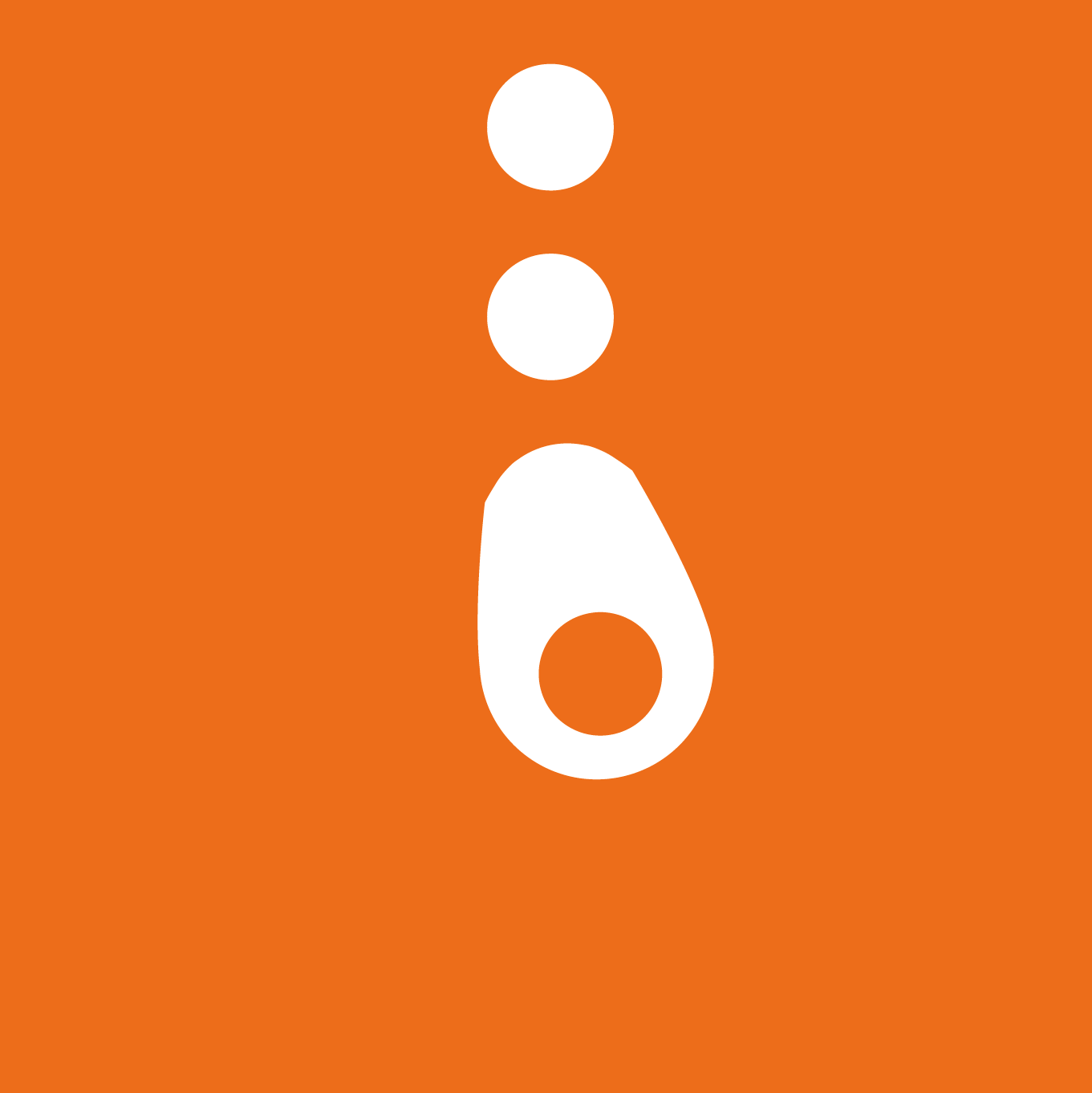 www.ta-petro.com